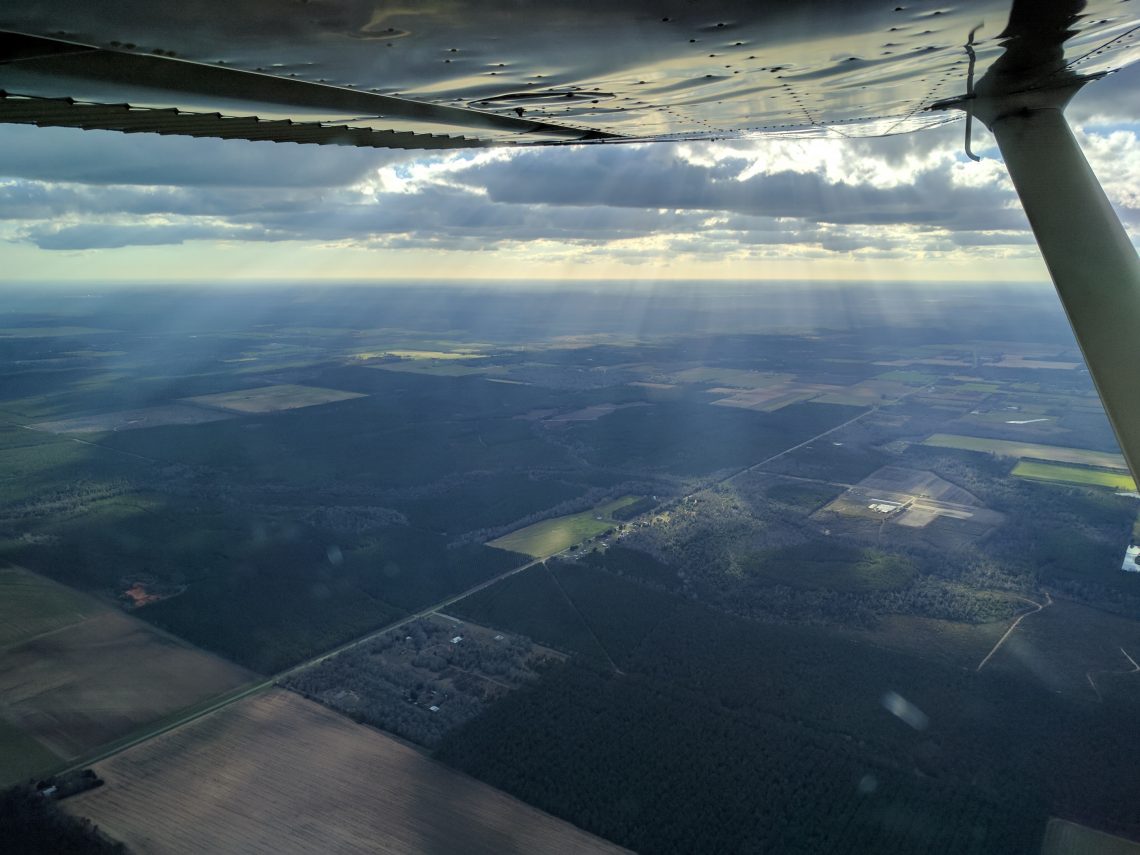 The Start of an Obsession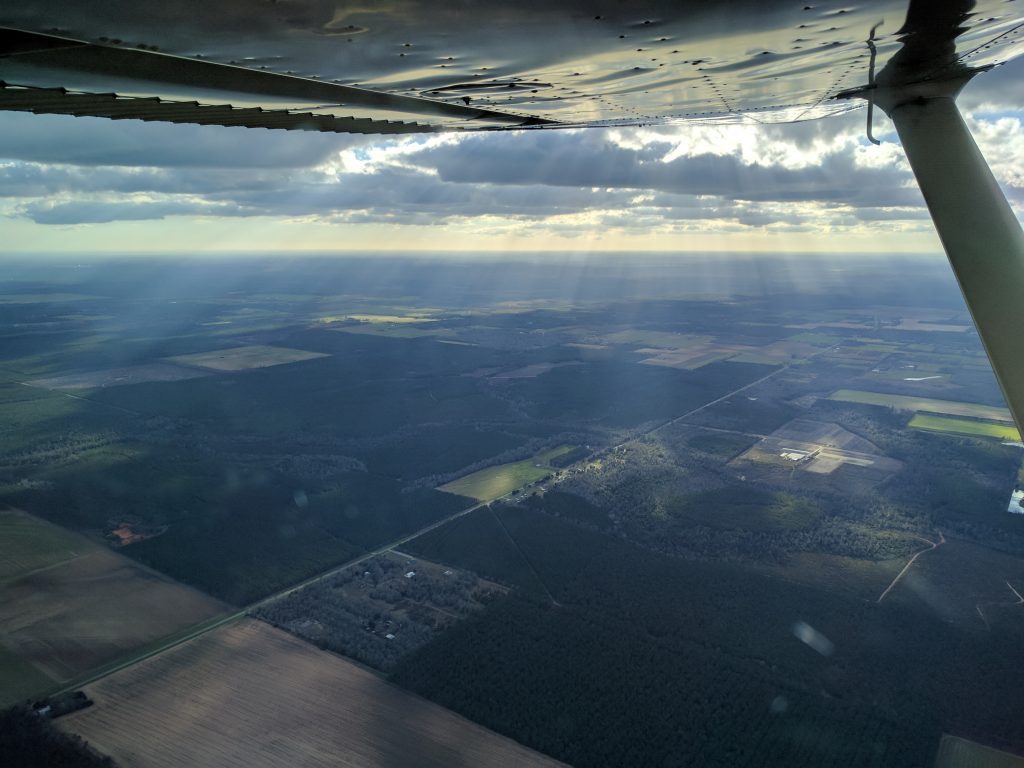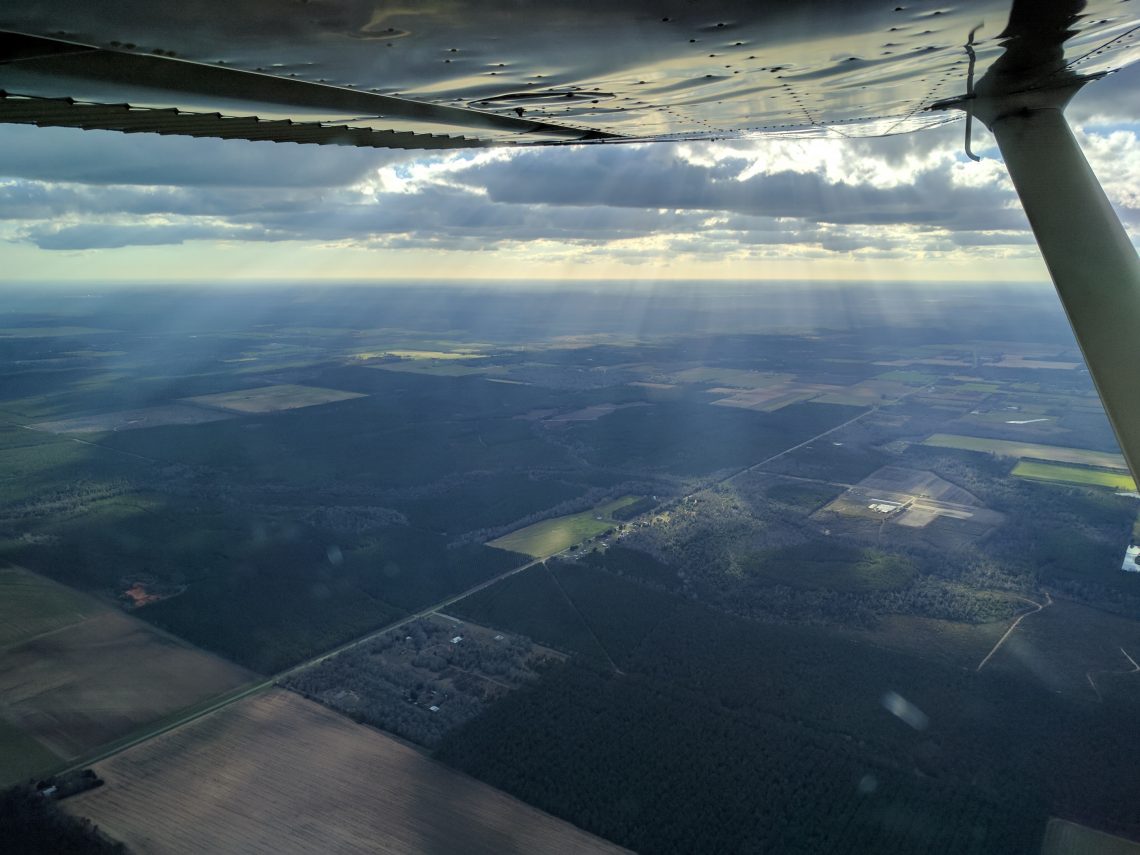 Once you have tasted flight, you will forever walk the earth with your eyes turned skyward. For there you have been, and there you will always long to return.

Leonardo da Vinci
I hesitate to call them "goals" because they were never something I was set on achieving, but two personal achievements I've long thought would be cool are to get certified to dive and learn to fly. Being able to witness the dichotomy of this great planet from the air and sea firsthand just appealed to me. I got certified to dive several years ago and have enjoyed seeing the world from below. In my personal Great List of Things that Would be Cool to Do, getting a pilot certificate was the logical next step but for years it was always just a neat idea, a fascination. Until it wasn't.
On a Friday in April 2015, while returning to Pensacola from a work trip, I was sitting in the Hartsfield-Jackson International Airport watching airplanes arrive and depart and I made the decision that I was going to go for it; I was going to become a pilot! The following week I signed up for a discovery flight at my local airport, KPNS. And that was the start of this obsession.
Fast-forward to present day. After obtaining my private pilot certificate I joined a local flying club. The club was a closed club, available only to active duty and retired military, and to those working for the federal government. Because it was a private club, scheduling airplanes wasn't a problem. Due to declining member participation the decision was made to open the club to the public. As it turns out, this was a great decision for the club. The planes stayed rented and more people were afforded the opportunity to fly. The downside to that was that the planes stayed rented and more people were afforded the opportunity to fly! Scheduling a plane became more problematic, and more people flying equated to more airplane squawks and airplane downtime. It soon became apparent that club flying just wasn't for me. So that presented two options:
Buy my own certified aircraft and spend $80,000 – $100,000 for a certified aircraft that is anywhere from 40-60 years old.
Build a kit airplane for a similar cost and get a brand new, modern, more capable airplane with state of the art avionics.
The choice became very clear. I would build a kit plane! I'll detail the decision process in the next post.